Your jewellery shopping should feel special and luxurious,
bringing joy to your day and a spring to your step.

Whether you are looking for a gift, a treat just for you or the perfect engagement ring to have in hand when you ask that very important question, there is a perfect GNM jeweller to help you find the piece that will make your life sparkle just a little bit brighter!!
Diamond Evolution
The next step in the evolution of diamond jewellery...Lab grown diamonds are high quality certified diamonds. They have the same physical, chemical and optical properties as a natural diamond, with a sparkle equally as brilliant.
Browse Catalog
Diamond Days
Dazzling diamonds and the shine of gold will bring your jewellery dreams to life. Add some sparkle to your day and make our diamonds "Distinctively yours"!

Browse Catalog
Pandora Jewellery
"The world of Pandora jewellery is incredibly unique, discover detailed design and craftsmanship, brought to life with the magic of the stories told and interpreted through each hand-finished piece by its wearer."
-Pandora Jewellery
Browse our selection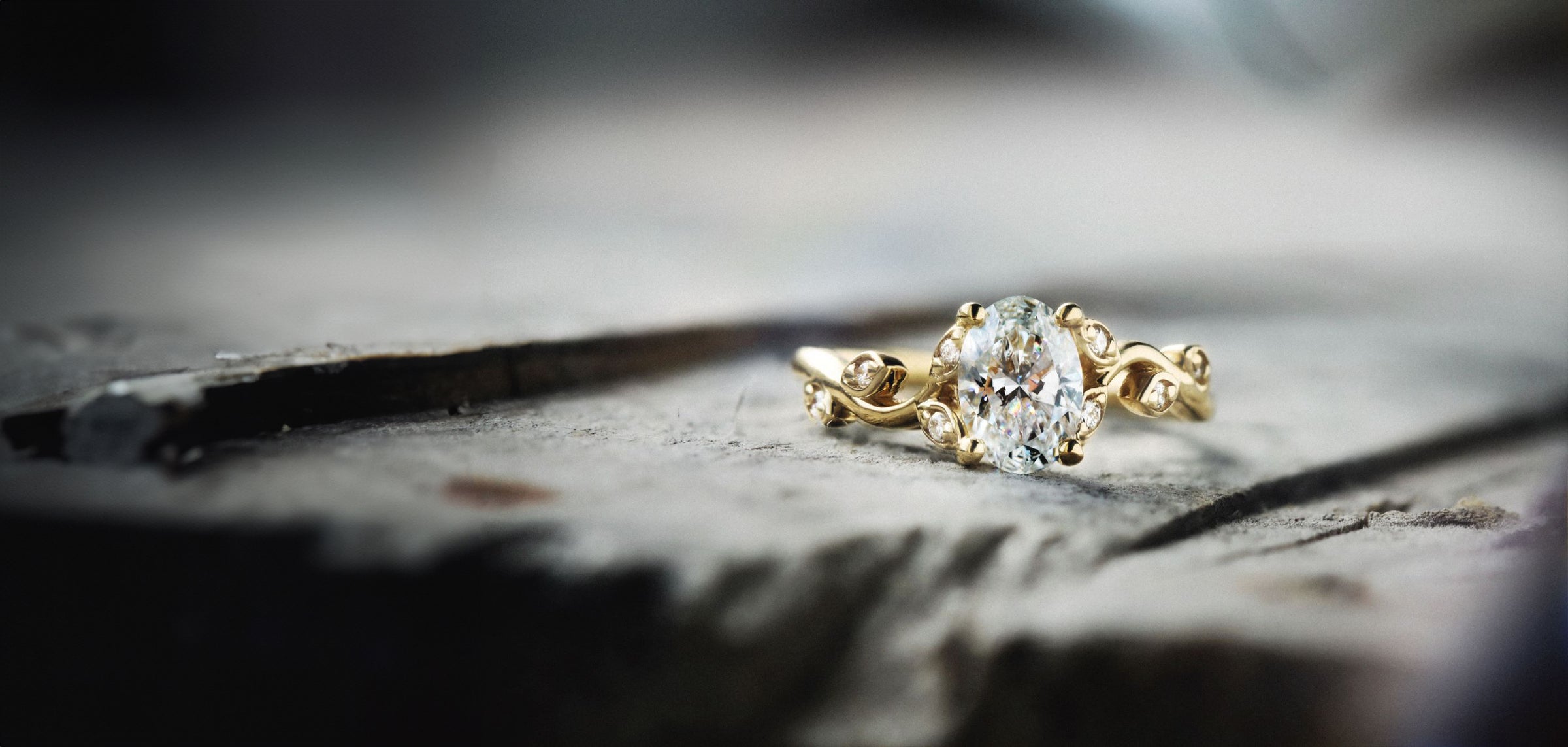 Custom Design
From design to the finished piece of your dreams, we would love to be a part of your story.
Learn More
★★★★★

I walked into the store and was greeted by very friendly staff. I had brought in a chain to be fixed and an estimate on my wedding ring fix. The estimate was a wonderful treat as it came to approximately half the quote I'd received in the city stores. The service was wonderful as my many questions were met with answers that helped make my decision to leave my wedding ring to be serviced there.

Great experience. I highly recommend.

Arlene D.
★★★★★

GNM is the place to go! We have been dealing with Nick and he has been nothing but great with us! We first went in to custom-make my engagement ring, and then went back months later to order our wedding bands. We love every piece we get from GNM, and their service is fantastic! If I could give more than 5 stars, I would!

Taelor
★★★★★

Outstanding service! Stephanie was so helpful and efficient. She made it an easy process. I ordered from Montreal and within 4 business days I received my order. I definitely recommend Gold-N-Memories (GNM Fine Jewellers). Excellent Service!! Don`t hesitate to order online or by telephone.

Nat E.
★★★★★

I had a heritage piece created for me by Raelee and her fine team of artists from my my own and my parents' wedding and engagement rings. I am so grateful to this group of artisans who were able to blend my family history into the creation of this beautiful and modern piece. I will never take this off. Superlative work! Thank you to you all.

Cheryl P.
★★★★★

Fabulous purchase experience.
I spent two weeks with the help of my three sons researching a particular watch for my husband's birthday and then finding a place to order it. My one son found Gold-N-Memories here in Canada, which offered the best price and personal service. Although I ordered online, I had direct connection with The owner's son on the phone and text messages. I received the watch less than a week later in the Yukon, where I live. The Khaki Aviation Pilot Pioneer Chrono Quartz Watch is gorgeous. I can't say enough about the fabulous experience with Gold-N-Memories (GNM Fine Jewellers), and I am so happy that I could purchase "local" from a small Canadian business.

Margriet A.
★★★★★

I approached GoldNMemories (GNM Fine Jewellers) to create a custom wedding band. Along the entire process, they exceeded my expectation. Fantastic customer service. Designer was patient and creates beautiful options to pick from. With jewellers like this offering exception services, quality products and affordable prices there is no reason not to shop local. I will without hesitation shop here again!

Annique D.
★★★★★

I love shopping here! From gifts for friends/relatives to personal gifts! They have good quality products. My first purchase here was a Pandora ring 3 years ago, and it's still in good shape.
Their customer service is 5/5!
They're really friendly and very helpful. They offer suggestions and give good options.
Keep it up! :)

Aly B.
★★★★★

Great customer service and reasonable prices compared to some Jewelers in the city! My husband designed a custom engagement ring for me here and it came out absolutely beautiful, and for an amazing price! Would definitely recommend shopping here!

Ally P.
★★★★★

Very very nice helpful people who do not get up in anyone's face. So helpful with any and all questions, they will go out of their way to find exactly what you are looking for. The pieces are unique and beautiful made by their own jeweler who has extreme talent. I wish they had a catalogue. My Husband and I got our marriage certificate their as well as our wedding rings of Celtic tradition. Only 2, weeks before we got married in 2015. Plus all has warranty. As in my Celtic weave wedding ring has 7, diamonds. Beveled in. Less chance of losing one. It was almost as though they knew exactly what we waned. My friend's husband bought her ratings that glitter like diamonds but it is the cuts in the silver. My husband offered me Platinum. I said I wanted Silver. Silver has a meaningful history in just about every category. It was an amazing experience for us. That you ladies who helped so much and thank you to the Jeweler who designs so much unique precious pieces. My ring with the 7, diamonds equal 4.5 carrots. Beautiful work. Great prices.

Jade